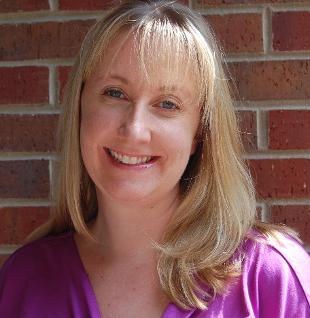 My Approach
As a Licensed Marriage and Family Therapist (LMFT), I tend to take a relational approach to treatment. Most of the time, our relationships with our families, friends, and co-workers have a significant impact on our lives. Taking these relationships into consideration can help clients gain a deeper understanding of themselves.
I am considered an "integrative" therapist. This means that I don't ascribe to any one particular school of therapy. Instead, I use different methods of treatment based on each individual client's needs.
I am passionate about the therapeutic process. The path to healing is a collaborative effort that the client and therapist engage in together. Taking a person-centered approach, I maintain the belief that my clients are capable, intelligent human beings who actually know quite a bit about what they need to feel whole and happy.
My clients and colleagues have described me as a creative and warm therapist. I enjoy thinking "outside the box" and offer up different ways to address the client's unique struggles. I try to create a relaxed and pleasant environment for clients that helps them to feel comfortable and safe in sharing with me. I offer clients direct and honest feedback in a manner that feels supportive.
To learn more about my areas of expertise, click on "Specialties" in the Navigation section of this page.
My Background
I hold a master's degree in Marital and Family Therapy from Northwestern University and a bachelor's in Psychology from the University of Illinois.
I have worked in the mental health field for over 15 years and have extensive experience working with individuals, families, couples and groups.
LMFTs are required to complete rigorous clincial training in the treatment of families and couples. Marriage and family therapists are unique in this way in that they are the only clinicians required to be trained in working with couples and families in addition to inviduals and groups.